ENTERTAINMENT
OUR LIST OF FUN THINGS TO DO IN MIAMI
Few places can match South Beach when it comes to entertainment and nightlife, whether your idea of a good time involves a cold beer and the day's big game or dancing the night away under the stars, we've got you covered. Clevelander South Beach offers a year-round schedule of amazing events. Cheer on your team at Game On Sports Bar or soak up the sun at the legendary POOL+PATIO. Best of all, as a guest at our hotel, you have complimentary access to all of Clevelander's incredible venues.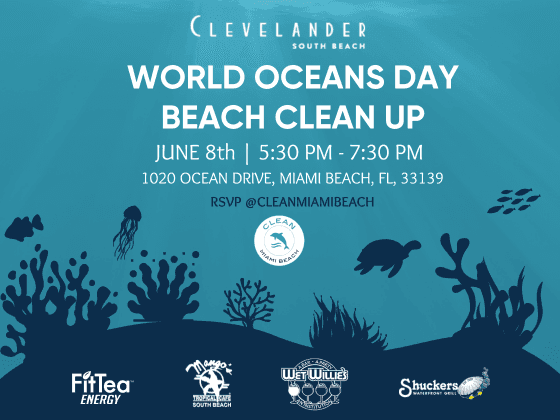 June 8th | 5:30 PM
Do your part in protecting our planet by joining us for our annual Beach Clean Up in celebration of World Oceans Day! In partnership with Clean Miami Beach whose mission is to keep our community and natural habitats free of garbage. After the clean-up, we are hosting an after-party on our C-LEVEL rooftop for all volunteers.
RSVP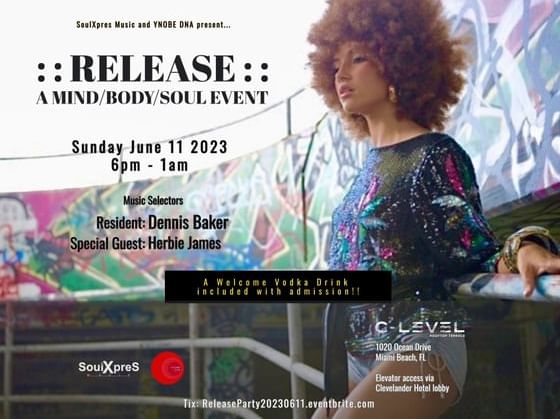 June 11th | 6 PM
Join us on Sunday, June 11th, 2023 for an evening event with music selector DJ Dennis Baker and featuring special guest Herbie James! A Welcome Vodka Drink is included with admission! Come and enjoy an evening of music at the fabulous C-Level Rooftop Terrace in Miami Beach, FL!
Read More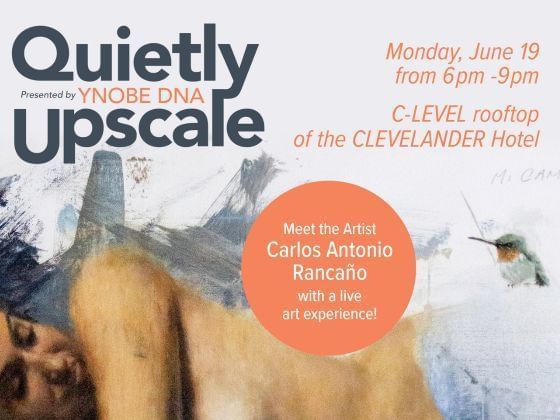 June 19th | 6 PM
An evening for all Art & Poetry Lovers
Meet the Artist Carlos Rancano with live art experience
Plus live poetry reading from Jen Karetnick, Dustin Brookshire, Mia Leonin, Catherine Esposito Prescott, Gregg Shapiro & Nicole Tallman
While indulging in cocktails and amuse-bouche
Read More