VIP TABLES AND BOTTLE SERVICE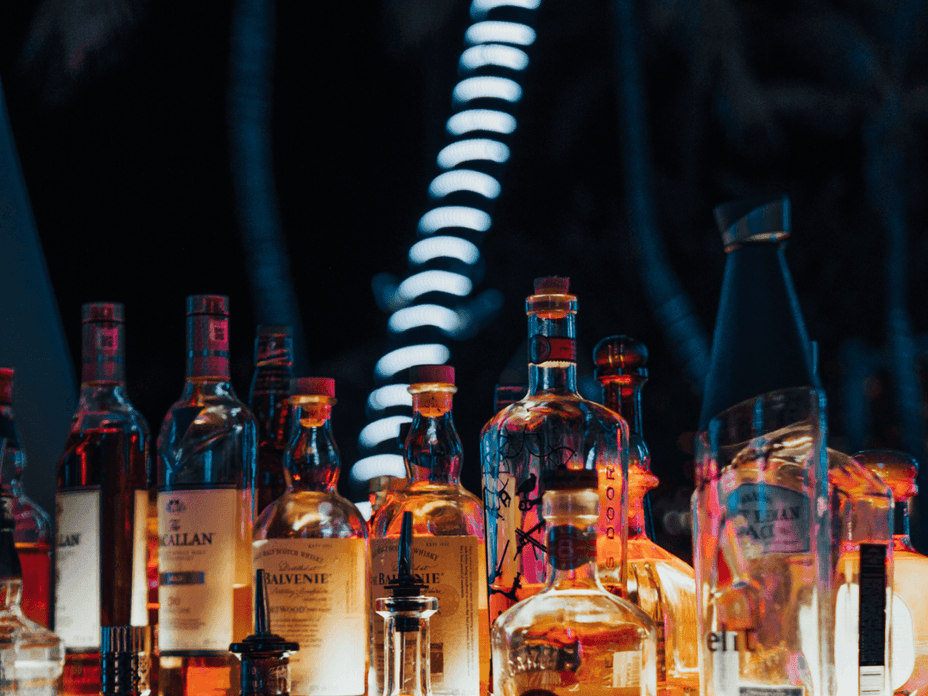 Call the posse and let us help you plan the social event of your dreams. Get ready to feel the energy of Miami like never before! We are available to plan, advise, and execute the social event tailored to your specific taste and preference. Whether you're celebrating a Birthday, Bachelor's, or Bachelorette's, this is the venue to celebrate. Plan your next festivity with us and experience our beach club and dinners offered with a dedicated staff on hand to deliver a world-class experience.
Hookah is available for $60 and refills are $25. Regular flavors include Fresh Mint, Double Apple, Blueberry, Watermelon. Premium flavors are available for $70 and refills are $30. Flavors include Blue Mist, Pink Lemonade, and the Flavor of the Month.
1020 Ocean Drive 33139 Miami Beach United States
Monday1:00 PM - 2:00 AM
Tuesday1:00 PM - 2:00 AM
Wednesday1:00 PM - 2:00 AM
Thursday10:30 AM - 4:00 AM
Friday10:30 AM - 4:00 AM
Saturday10:30 AM - 4:00 AM
Sunday10:30 AM - 2:00 AM